Want More Dates With Beautiful Women?
Take A Bootcamp
 Choose The Program That Suits You Best
Whatever you need, we have a program that is right for you. If you want help choosing, feel free to Contact Us.
3-Day Natural Attraction Bootcamp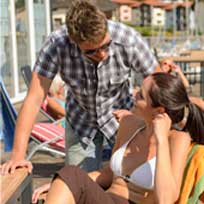 Spend 3 days with us and discover exactly how to approach any girl you see in your everyday life.
In three days, you will conquer any anxiety you have and know exactly what to do when you see a beauty walking down the street. This is the most popular option for our students because we hold these all over the world.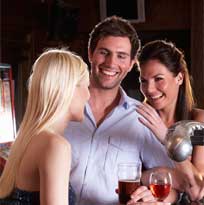 7 Days. You. Me. My Team. ALL IN ONE OF THE WORLD'S HOTTEST CITIES SURROUNDED BY BEAUTIFUL WOMEN.
Spend 7 Days with us and YOU will CRUSH anything holding you back from dating the women you want…
Not to mention, you will meet more women in 7 days than you have in the last 5 years!
Think about it… You, me and the group are all going out to meet women. My instructors and I will show you firsthand how to attract lovely ladies.
You'll get instant feedback on your interactions and by the end – you'll be oozing confidence.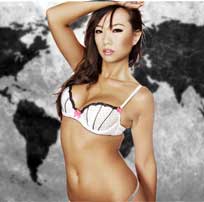 For 17 days, you will be immersed into the lifestyle of attracting, dating and seducing women. 
Plus, you will be traveling to some of the world's best cities in Asia and Europe. After two full weeks of nonstop socializing, flirting, and seducing lovely ladies… you'll become a modern-day Casanova.
Want the adventure of a lifetime? This is it.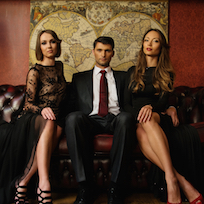 This is the program that will transform your life forever. For TWO YEARS you can attend any of our 3-Day or 7-Day Bootcamps.
PLUS, you not only get to attend the boot camps, but you also get to help our new students on their journey. This is the fastest way to learn any skill.
This program will give you everything you need to become a Day Game Instructor. However, even if you don't want to become an instructor, you can still join in for the nonstop training.
We've Trained Students in Over 41 Countries
 Here's What They Have to Say
Imagine Having The Power To See A Woman Anywhere and Make Her Yours