Jules Bia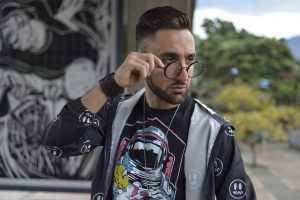 Jules Bia entered the day game scene 5 years ago, and over the course of it has developed a unique and mindful approach to approaching women. Jules employs some of the most powerful knowledge and methodology in connecting not just with words but with energy and vibe.
Having been on a self motivated transformational inner game journey himself for over a decade he has attained an incredible toolset and working knowledge of how to transform the subconscious mind as well.
One of his most prolific skills is his ability to read people, assess and understand what's holding them back inside and then set a straightforward and clear path to overcoming the inner de motivators that haunt them with specific tools acclimatized to their needs. Coming from his own difficult, long and painful path of transformation he developed the wisdom and distinct passion to create these shifts far faster in others not only for their dating lives but every other aspect as well.